Medical & Emergency Response Services
MEDICAL & EMERGENCY RESPONSE
Black Mountain Solutions can provide
high quality services tailored to your
needs, including:
Travel Health Risk Assessments
Accredited international training
Emergency Ambulances
Critical Care Transports
Air Ambulance
Search & Rescue
Disease Alerts
Telemedicine
Contingency & Crisis Management Planning
Humanitarian Operations
Equipment supply
24/7 Medical Operations Centre
(MOC) & Remote Support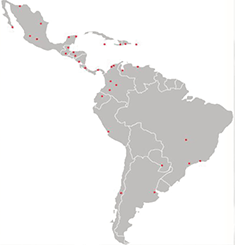 Black Mountain Solutions in partnership with a British Led Medical Service Provider in Central America is providing
an Integrated Security & Medical response to support any corporation's & Organization's Emergency & Crisis Response needs.
With a Senior Operational Management Team experienced in Disaster Relief operations, Medical Training, Pre
Hospital care, Travel Risk Management, and provision of Security Solutions across the globe, Black Mountain
Solutions is able to assist for a multitude of sectors within challenging environments.
Travel Health Risk Assessments (THi Report)
The threats to public health are dynamic. Exposure to and propagation of infectious disease pose a risk to
public health, business travel and the global economy. Black Mountain Solutions THi Risk Management Report enables businesses to forward plan, mitigate risk, prioritise territories and tasks, protect assets and prevent loss.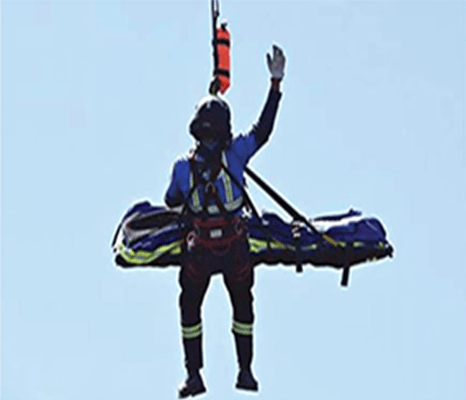 24/7 Medical Operations Centre (MOC) & Remote Support
The subscription package allows
Support from Medical Director
24/7 reach back to Medical Direction & Specialist Advice
Global Health & Outbreak alerts
24/7 Tracking
Clinical Support (Risk Assessment & MERP Planning)
Access to online medical training manuals
Telemedicine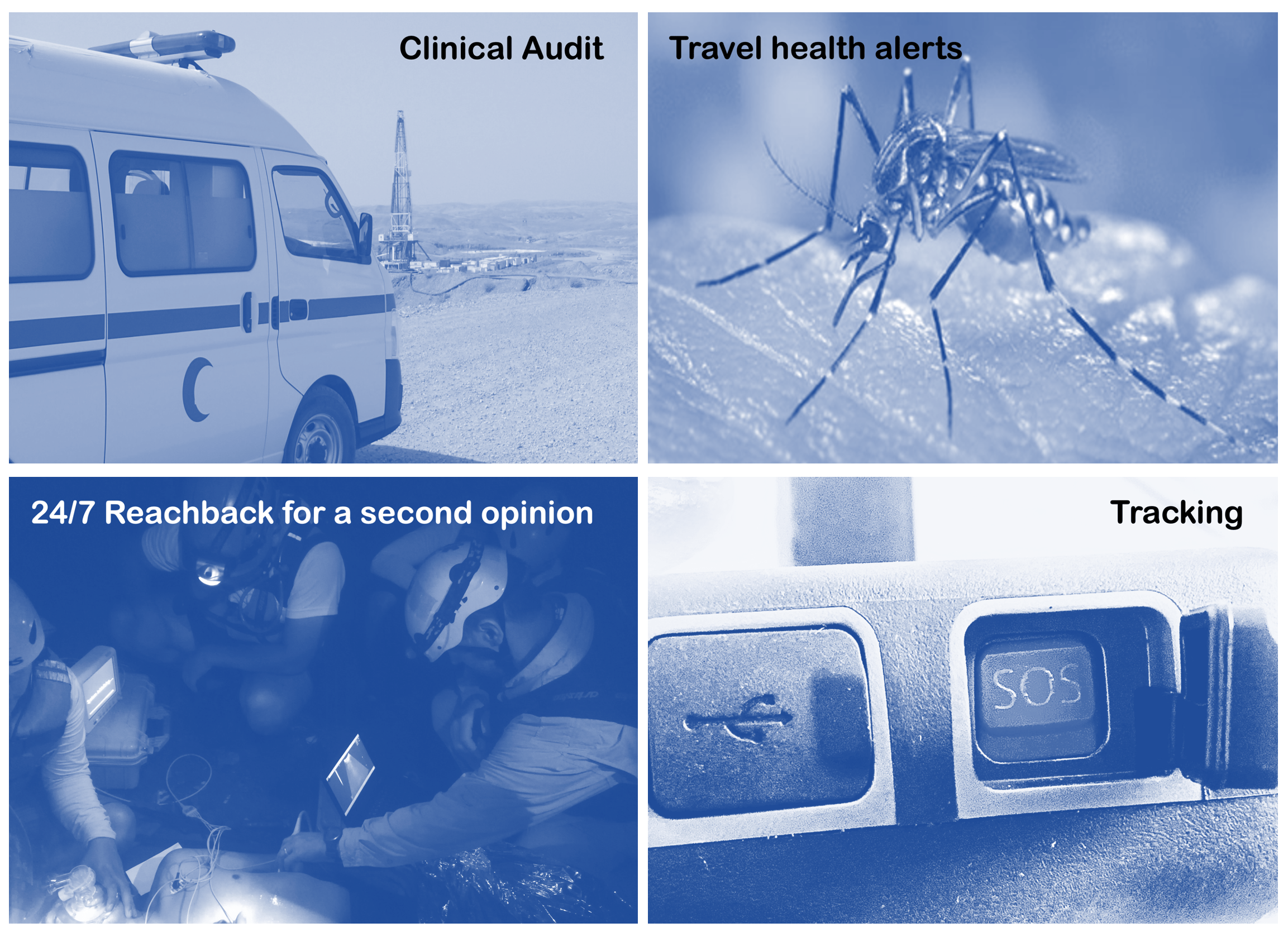 Emergency Security & Crisis Response
With the capability to send critical care paramedics and doctors to the site of an emergency and
coordinate the medical repatriations through the effective coordination and planning with local air and
ground assets, Black Mountain Solutions can provide emergency response and extract individuals from the
most challenging areas within Latin America.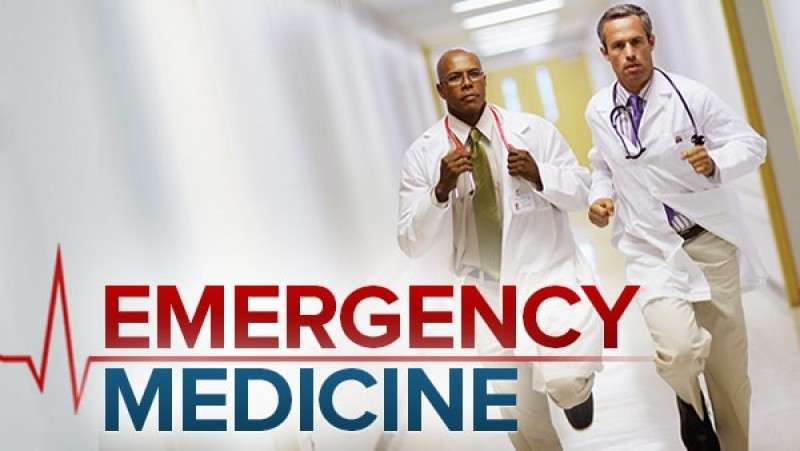 With each and every Journey overseen by Black Mountain's Expatriate Operational Management, Security personnel adhere to robust Journey Management protocols & guidelines established by the company's Director's.
With its Senior Management bearing over 20 years experience within Latin America, Black Mountain confides in meeting client expectations and customer satisfaction coherent with International standards.
Humanitarian Operations & Disaster Relief
Black Mountain Solutions lead consultants have prior experience in providing crisis management and medical emergency management support for disasters such as Hurricane Maria in Puerto Rico, Cambray landslide in Guatemala and during the violent social unrest in Nicaragua. Black Mountain can deploy medical teams to locations within the region to support client operations and staff.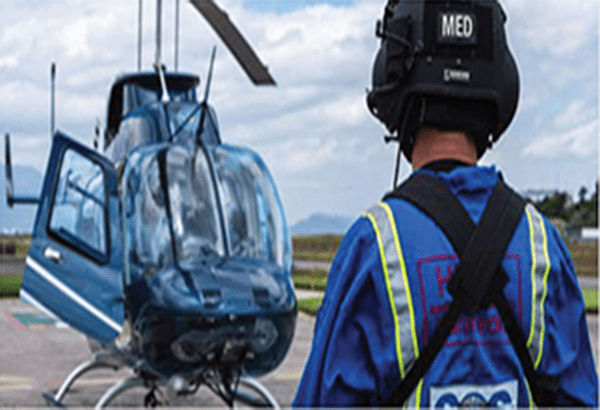 With a team experienced in delivering training to both state and non state actors, NGO's and corporations Black Mountain through its partnership can support staff with a wide range of medical training courses from first-aid response to remote wilderness medicine.
Training instructors both Locals and British Nationals have first hand experience with the notorious ambulance service (bomberos) in Guatemala's high risk areas to the mountains of Himilayas.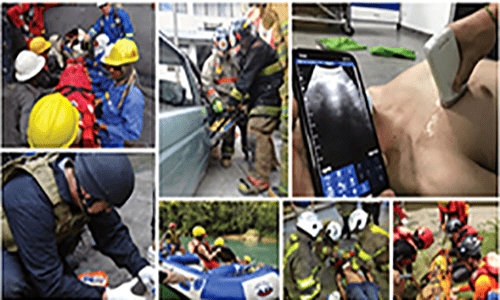 Black Mountain Solutions Ltd
Capital Tower, Calle 100 No 7-33, Torre 1 Piso. 14, Bogota, Cundinamarca, Colombia