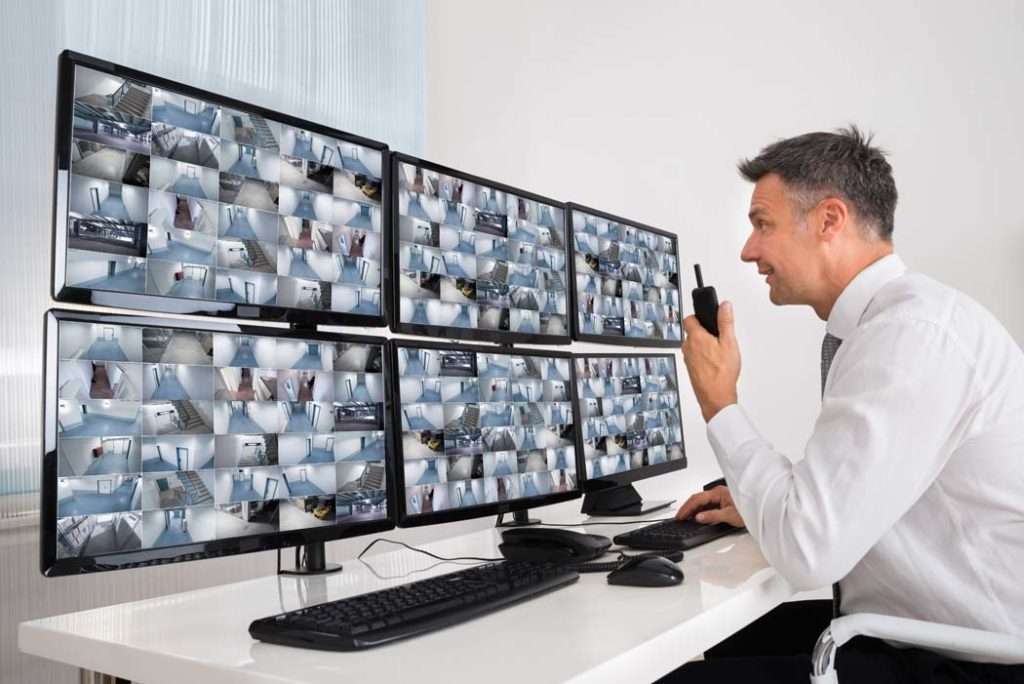 The provision of 'security' is a multi faceted process which requires the precise coordination of many skills and services. Black Mountain recognises no two engagements are the same and employs a range of approaches according to the client's individual requirements to guarantee their security.
Black Mountain Solutions will identify risks, threats and vulnerabilities that could impact operations following a crisis by ensuring that a framework is in place to allow the business to continue to function in adverse conditions.
Black Mountain's highly trained operatives ensure the safety of individual clients mitigating the risk of any unwanted intrusion including the threat of kidnap or assault.
Threat analysis based on in depth regional knowledge enables Black Mountain to implement robust preventative measures.
Escorting Cargo & Assets:
Secure logistical solutions can be provided offering the end to end protection necessary for valuable cargo and assets.
Property, plant and individuals in areas identified as high risk can be safeguarded by Black Mountain's static guard services.
Force Protection and Physical Security Enhancements:
Black Mountain Solutions works with many clients to enhance existing 'in house' security arrangements by conducting comprehensive risk assessment reviews and making appropriate recommendations.
Corporate Liability and Risk Management:
Black Mountain is experienced in working with corporate clients to ensure that local operations comply with global organisational safety policies in accordance with corporate insurance requirements.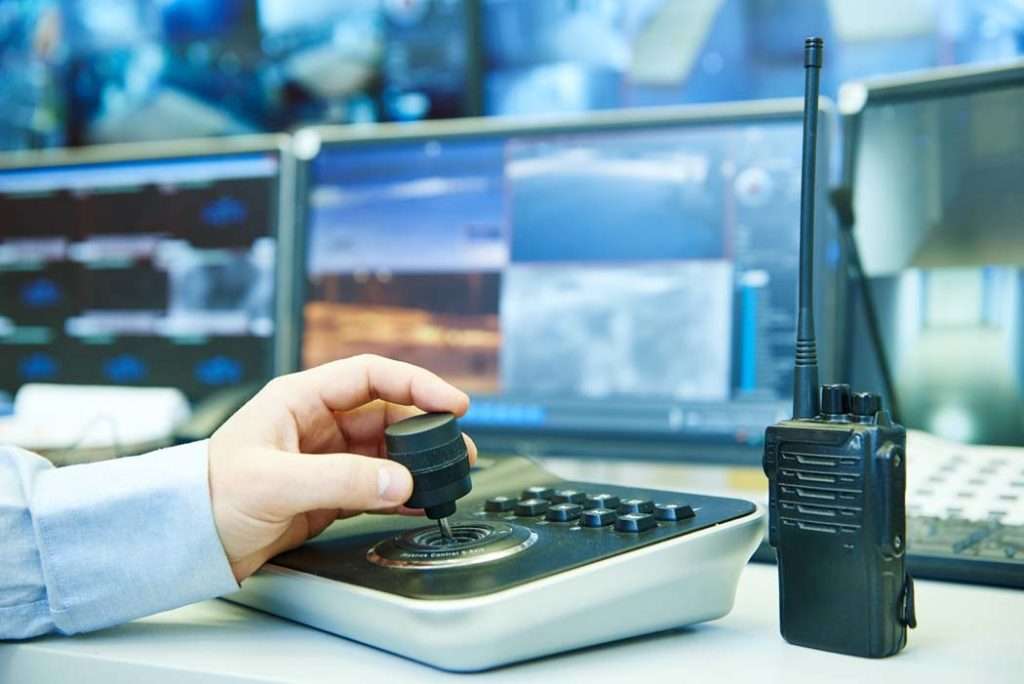 Black Mountain Solutions Ltd
Capital Tower, Calle 100 No 7-33, Torre 1 Piso. 14, Bogota, Cundinamarca, Colombia