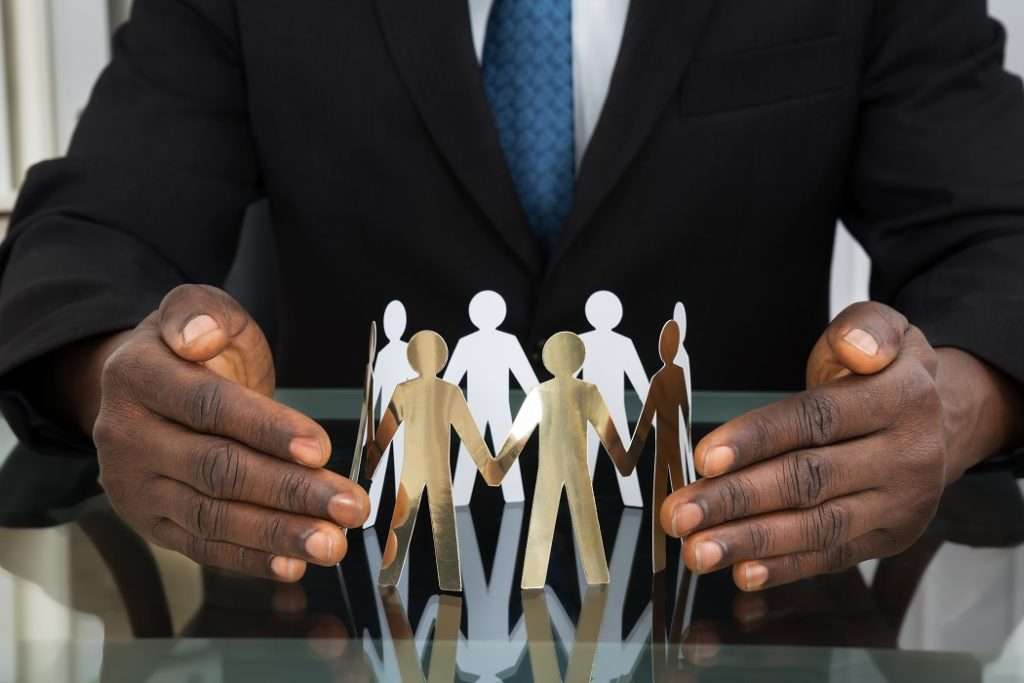 Black Mountain Solutions (BMS) understands the ever-changing risks faced by individuals and corporations. As specialist Risk Management providers geographically located in Latin America it is always fully apprised of the latest information on the ground relating to local risk factors and utilises & analyses this knowledge to ensure that every engagement with a client offers the optimum security solution
As with all Security, Safety & Risk Advisory, Black Mountain see's it paramount that a comprehensive Risk Assessment be carried out to understand the client's business & their most critical assets and evaluate the risks and threats against these assets.
Employing competent and seasoned Risk & Security Consultants, with experience working in Latin America for a multitude of organizations and corporations, Black Mountain uses a global, standardized, and recognized Risk Assessment Methodology to evaluate the risk against its client's business operations.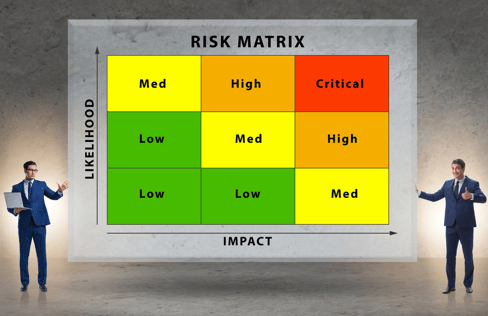 BMS understands the severity a loss event may have towards a critical asset and the impact it can have towards the client therefore forwards recommendations and guidelines on risk mitigation measures to reduce the likelihood of a loss event occurring. At BMS we use a holistic bespoke approach to afford a cost effective and robust solution for the customer.
At Black Mountain Solutions, we can support with the following:
Project Risk Assessments
Threat & Vulnerability Assessments
Hotel, Site or Facility (building) Assessments
Security Survey's
Security Planning
Journey Management Planning
Staff Training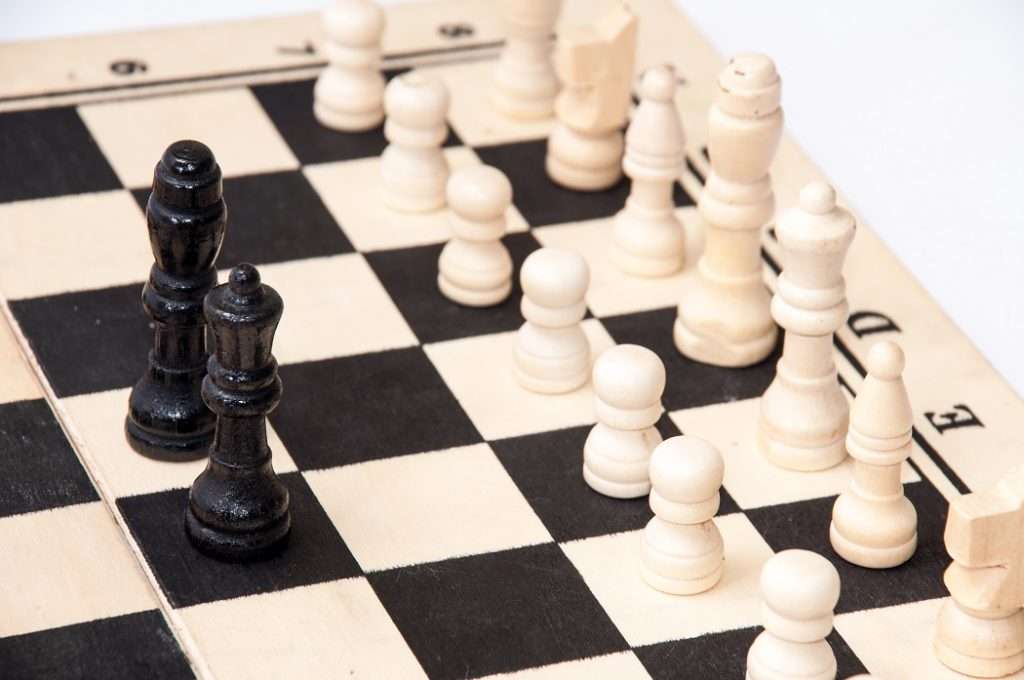 As an example of Black Mountain's experience supporting multinational companies within the Risk Management function in the Americas includes Security Management support for an International Mining Project in Guatemala and Hydro plant project in El Salvador. We have also provided Safety & Risk Advisory for several significant Media & Broadcasting Agencies in high-risk locations in Colombia, Brazil, Ecuador, Haiti, and Guatemala. Black Mountain also drafted and implemented a Project Security Plan for a prominent NGO in Mexico and has carried out several Security, Risk Assessments for international organizations operating from office locations in Bogota, Colombia.
Black Mountain Solutions Ltd
Capital Tower, Calle 100 No 7-33, Torre 1 Piso. 14, Bogota, Cundinamarca, Colombia