Security Services Bolivia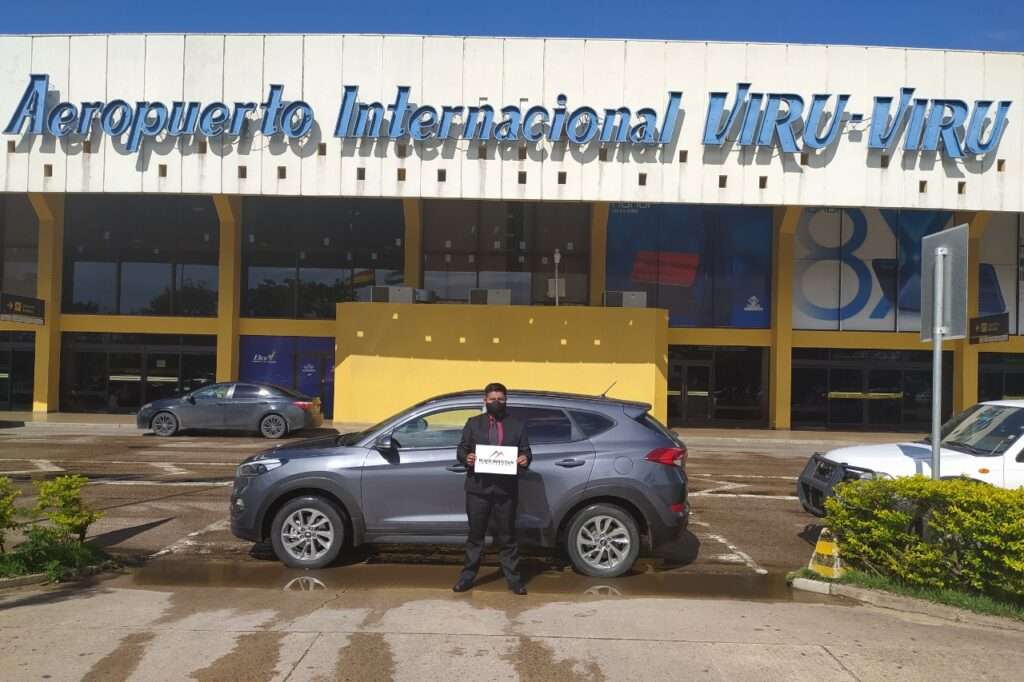 Black mountain solutions are able to offer full security services throughout Bolivia including;
Security Services Bolivia
A landlocked country located in South America, bordered with Paraguay, Brazil, Peru, Chile and Argentina. Spanning across the Andes Mountains with two principal cities La Paz (Capital) and Santa Cruz de la Sierra, that both tourist and business travellers often travel to. 
Generally, Bolivia has a lower crime rate and threat level in comparison to other countries in the Americas however caution and common sense must still be exercised. Opportunistic crime such as bag snatching, theft and pick pocketing can occur and foreign travellers are often targeted due to the perception of being wealthy. More violent crimes such as express kidnapping or muggings in the street have been known to take place. With the impact on the economy from the effects of the pandemic, violent crimes in order to take one possessions should not be ruled out. As in most Latin American cities, it is recommended that simple avoidance measures such as not walking around the streets alone during night time hours, and avoid flashing valuables should be exerted. 
Besides opportunistic crime, demonstrations and civil unrest can be a risk to travellers in Bolivia. With the Latin American "Arab Spring" which caused violent protests across Colombia, Ecuador, and Chile, Bolivia was no exception. The Bolivian Spring or Pitita Revolution as it was also named, was reported as concluding in November 2019 (4 weeks later) with a total of 33 deaths, 804 injured and 1511 arrested. The nationwide protests took place following the result of the October 2019 electoral process which triggered a series of blockades.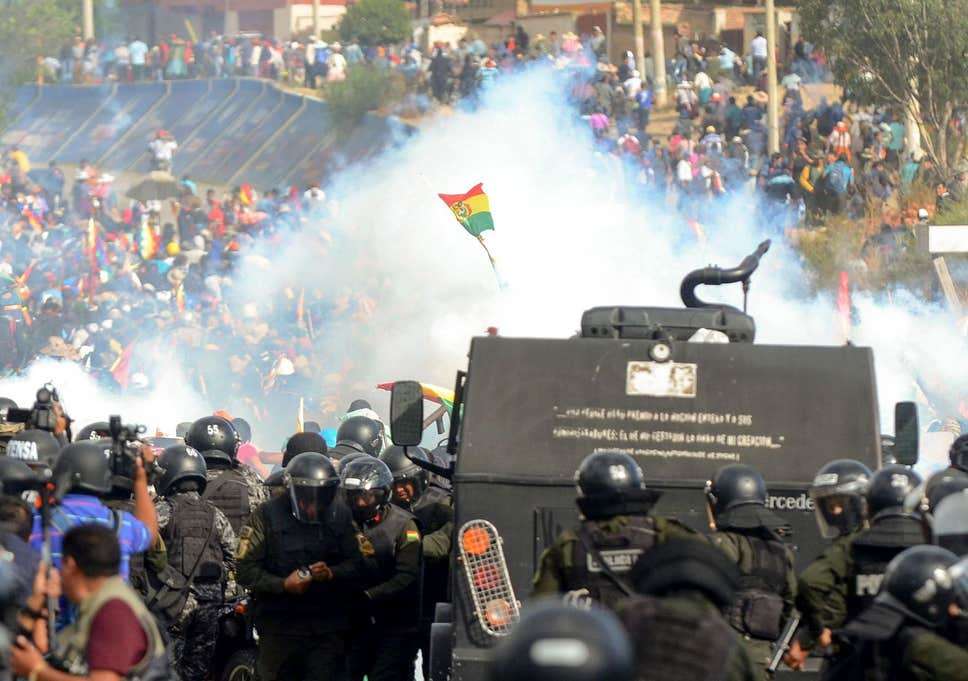 Its also typical for mass looting to take place during periods of civil unrest when criminals learn that public security forces are stretched and elsewhere occupied. Staff should keep current on local affairs that may affect the security situation within the country. Such affairs could include upcoming government elections, changes in laws or regulations or even an increase in price in local consumables. A prime example of this was the rise in metro fare that sparked the Chilean wave of Anti-Government protests in Chile during the same period. Social media is an effective tool for monitoring trigger points for civil unrest as often social media tools are utilized to gather protest groups and announce meeting locations & times. 
Journey Management & Executive Protection Services Bolivia
With poor regulations, sub-standard road conditions and the general disregard for traffic laws, road traffic incidents in Bolivia remain a serious concern for safety. With the concern from safety incidents on the roads, the risk from anti-government demonstrations, and opportunistic crime, Black Mountain Solutions recommends a vetted security trained driver (as minimum risk mitigation measure) be included in any organisations Journey Management Plan for its staff. Black Mountain's staff follow strict Journey management protocols established by its senior expatriate management. Staff have knowledge of the higher risk areas and a sound awareness of risks faced by foreign travellers in Bolivia.
Black Mountain is currently providing Secure Transportation & Executive Protection Services in:
Santa Cruz (de la sierra)
La Paz
Black Mountain Solutions Ltd
Capital Tower, Calle 100 No 7-33, Torre 1 Piso. 14, Bogota, Cundinamarca, Colombia