Security Services Dominican Republic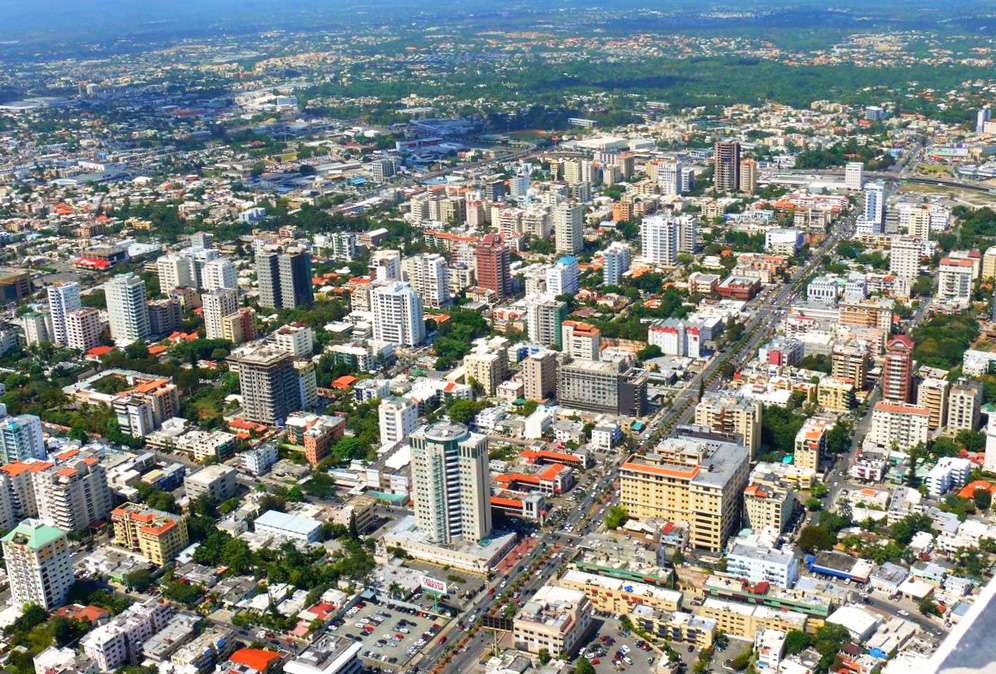 Black mountain solutions are able to offer full security services throughout Dominican Republic including;
Security Services Dominican Republic
Dominican Republic an island situated within the Caribbean and sharing a border with Haiti attracts International travelers from all over the globe mainly for tourism purposes with its impressive shorelines, being its most famous resort area Punta Cana. 
The Dominican Capital Santo Domingo was reported as one of the top 5 provinces in the country as having a high crime rate therefore one must take necessary precautions traveling to Reported crimes being:
Drug Trafficking
Vandalism & Theft
Assault & Armed Robbery (muggings)
Corruption, bribery & extortion
Risks from the above crimes can be mitigated with travelers receiving instruction from Black Mountain Solutions consultants in the practice of applying basic Security Awareness. Training not only delivers information in which students can reduce the risk of being targeted by criminal activities but also delivers instruction in how to act during a situation. Do's and Don't's whilst visiting unfamiliar countries are key to such training and such techniques can be as simple as avoiding wearing attractive jewelry during walks or even removing all attractive items from dashboards in vehicles whilst transiting the road networks.
Travelers visiting Punta Cana often have the desire to explore surrounding cities such as Santo Domingo in order to visit the Old City walls, fortress and see the islands history. International travelers are often perceived as being wealthy attracting local criminal gangs and often being targeted, even more during night time hours when there is a decreased presence of general population on the streets. 
Drive-by muggings often two assailants on a motorbike are usually the preferred method of operation used by criminal networks to target travelers in vehicles are even on foot which can often be as simple as a grab of a handbag whilst passing by. With its location in the Carribean, Dominican Republic is also used as a drug trafficking route and it has been reported that the drug trade has fueled violence within the region causing additional risks to travelers safety if they are caught up in the wrong place during a wrong moment in rival gangs fighting for territory.
Black Mountain Solutions can reduce the risk of such crimes from occurring by providing travelers with bilingual staff such as Security trained driver or Close Protection officer who are trained in identifying such risks, have a sound knowledge of the local areas and equipped with the knowledge in how to manage such situations if they were to occur. Staff are often ex armed forces or ex local authorities and have prior experience in working with Non-Spanish speakers and people from different cultures and backgrounds. 
Black Mountain Solutions Ltd
Capital Tower, Calle 100 No 7-33, Torre 1 Piso. 14, Bogota, Cundinamarca, Colombia