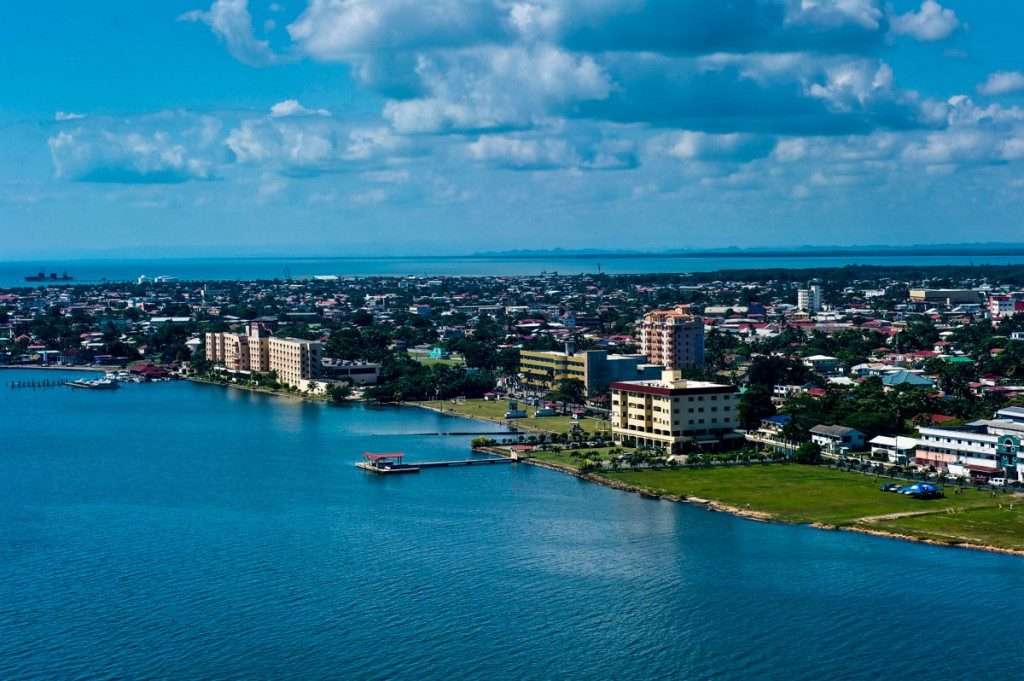 Black Mountain Solutions can provide the following security services Guyana and in Georgetown:
Guyana located on the northern coast of South America is today listed as one of the continent's poorest countries with an annual average income of $4,000 U.S dollars. As in all developing countries, this presents its own risks, such as opportunistic crime, corruption and anti-government demonstrations amongst others.
Traveling during night time hours within Georgetown has been advised against from other Governments due to muggings from local gangs. This has been evident in the past when crimes have been reported of gangs following victims from the International airport. Police response capability is low and often respond to criminal activities with the use of firearms, this generates an additional residual risk for any innocents being within the area.
Fatal road traffic incidents remain a common problem and often caused by unsafe driving practices.
With one of the highest oil reserve rates in the world, Guyana promises potential business opportunities however marred by apparent election fraud in March 2020, the country has faced outbreaks of violence and has potential for furthermore anti-government protests and disturbance due to the political crisis. Being in the wrong place at the wrong time during one of these outbreaks of violence can significantly increase risk to travelers.
In 2018 a fire was reported in a hotel within Georgetown. Even though the fire caused no deaths or injuries it was reported that the hotel's fire alarm system was not functioning, and fire doors locked. Hotels should be vetted before travel to ensure they meet international standards and in compliance with local laws and regulations.
Executive Protection and Journey Management Services; Georgetown & surrounding areas
Due to the perception of being wealthy, risks such as muggings, theft, extortion and other risks faced by International travelers to the region can be increased.
In order to reduce these risks faced to staff Black Mountain Solutions recommends that staff are provided Security Drivers that understand the risks & threats and have a sound working knowledge of the local areas with the current political and security situation monitored to identify any risks or threats that may develop.
Black Mountain Solutions Ltd
Capital Tower, Calle 100 No 7-33, Torre 1 Piso. 14, Bogota, Cundinamarca, Colombia