Security Services Jamaica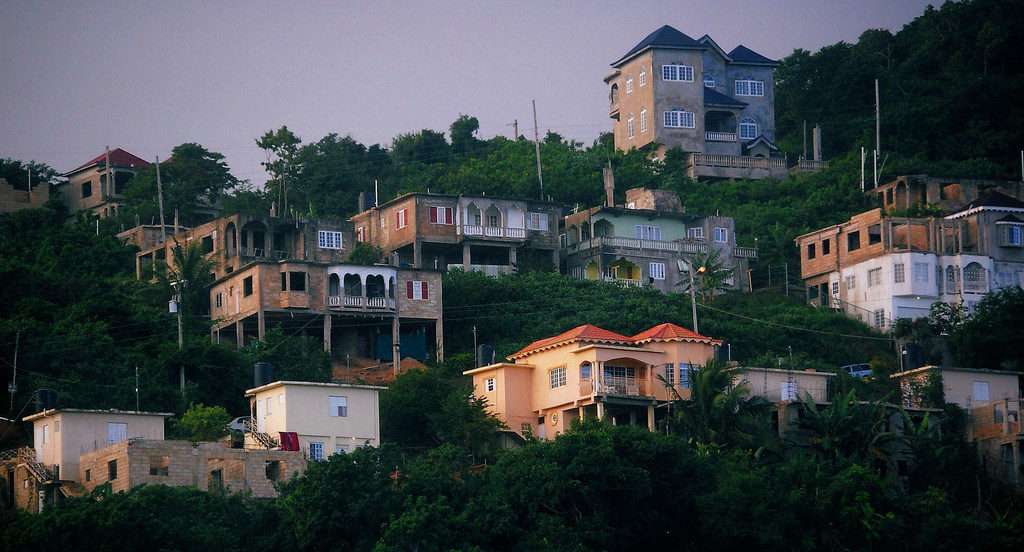 Black Mountain Solutions offer comprehensive security services throughout Jamaica including;
Security Services Jamaica
Jamaica, a country located within the Caribbean, a former British Colonial location with its spectacular beachline and history attracts almost 3 million international travelers a year.
Despite its attraction from tourists, Jamaica holds Oil & Gas reserves which pull in International companies investing and working within the region. Staff is often required to venture to the capital city Kingston and other locations for business meetings. However, Kingston should not be deemed a risk free environment for tourists and international travelers due to its crime rate and suffering from gang-related activity. It was reported that in Kingston there were 169 murders per 100,000 habitants in 2018 which even though it is an evident improvement from 2017, it is still one of the highest murder rates within the Latin American & Caribbean (LAC) region.
Organizations with Staff members traveling to these areas should strive to adopt a robust Journey Management Plan supported by Black Mountain Solutions to ensure staff is not caught in the wrong location during the wrong time which could ultimately lead to a staff member or traveler falling victim to stray gunfire during gang-related in the fighting.  
As well as the risk from gang-related activity foreign travelers could also fall victim to common street crimes such as muggings, theft, and fraud. These risks can be mitigated with staff receiving HEAT (Hostile Environment Awareness Training) & Security Awareness packages provided by Black Mountain Solutions which will provide staff with relevant knowledge in how to identify threats, avoid becoming a victim in a situation and how to manage oneself in a situation if confronted by a criminal. Black Mountain recommends passengers to get journey management service and to be transported by armoured vehicle service. 
Moving around Jamaica during dark hours elevates the risk of common street crime significantly with criminals taking advantage in areas of poor lighting and reduced people's presence on the street. Taking into consideration that any organization should consider People as their most valuable asset, Black Mountain recommends these risks are mitigated with the use of a security trained driver accompanied by a Close Protection Officer provided by a reputable security company. Black Mountain offers Jamaica full security services to its clients. 
Black Mountain Solutions Ltd
Capital Tower, Calle 100 No 7-33, Torre 1 Piso. 14, Bogota, Cundinamarca, Colombia