Security Services Jamaica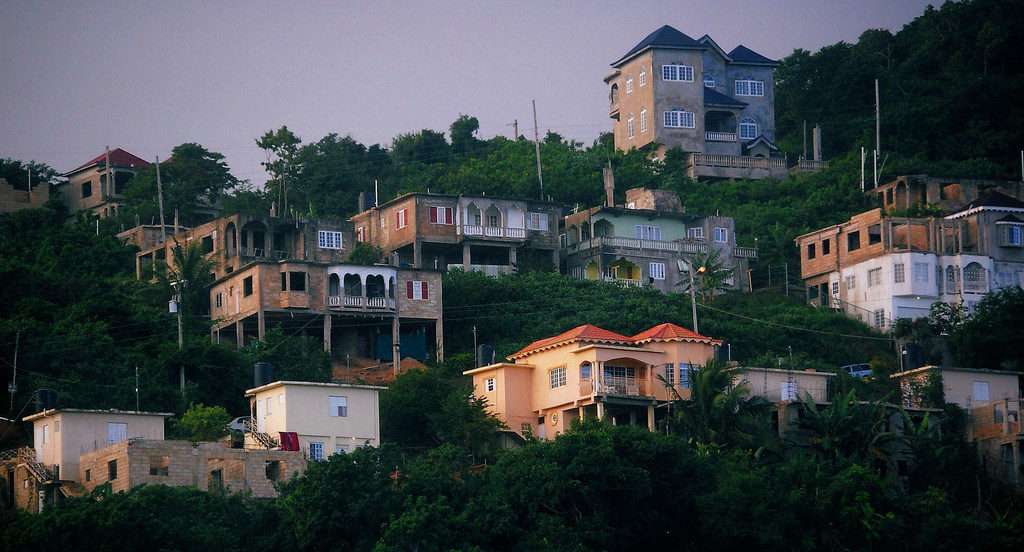 Black Mountain Solutions offer comprehensive security services throughout Jamaica including;
Security Services Jamaica
Despite its attraction from tourists, Jamaica holds Oil & Gas reserves which pull in International companies investing and working within the region. Staff is often required to venture to the capital city Kingston and other locations for business meetings. However, Kingston should not be deemed a risk free environment for tourists and international travelers due to its crime rate and suffering from gang-related activity.
Jamaica's homicide rate crept up 2% in 2022 with
a reported number of 1,498 murders resulting in Jamaica as having one of the
highest murder rates in Latin America & the Caribbean. The situation caused
the Prime Minister to declare a state of emergency across 9 of Jamaica's 14
parishes (including tourist hotspot "Montego Bay" in an attempt to curb the
gang violence. The prime minister claimed that gangs are responsible for more
than 70% of the homicides in Jamaica.
Organizations with Staff members traveling to these areas should strive to adopt a robust Journey Management Plan supported by Black Mountain Solutions to ensure staff is not caught in the wrong location during the wrong time which could ultimately lead to a staff member or traveler falling victim to stray gunfire during gang-related in the fighting.
As well as the risk from gang-related activity foreign travelers could also fall victim to common street crimes such as muggings, theft, and fraud. These risks can be mitigated with staff receiving HEAT (Hostile Environment Awareness Training) & Security Awareness packages provided by Black Mountain Solutions which will provide staff with relevant knowledge in how to identify threats, avoid becoming a victim in a situation and how to manage oneself in a situation if confronted by a criminal.
BMS deems the following
areas in Kingston as high risk for crime:
· Tivoli Gardens
· Whitefield Town
· Cassava Piece
· Denham Town
· Mountain View
· August Town
· Grant's Pen
· Arnett Gardens
· Central Village in Spanish Town
· Hannah Town
· Olympic Gardens
· Harbor View
· Trench Town
· West Kingston
Moving around Jamaica during dark hours elevates the risk of common street crime significantly with criminals taking advantage in areas of poor lighting and reduced people's presence on the street. Taking into consideration that any organization should consider People as their most valuable asset, Black Mountain recommends these risks are mitigated with the use of a security trained driver accompanied by a Close Protection Officer provided by a reputable security company. Black Mountain offers Jamaica full security services to its clients.
Secure Transportation
& Executive VIP Travel Jamaica
BMS can support in Montego Bay, Kingston, Oho Rios & other
areas in Jamaica with the following services:
· Security trained drivers
· Executive Protection Agents (bodyguards)
· Security Agents
· SUV's & Minivan's
· Transfers between Airport/Hotel
Contact https://www.blackmountain-solutions.com/contact/ for
more information
Black Mountain Solutions Ltd
Capital Tower, Calle 100 No 7-33, Torre 1 Piso. 14, Bogota, Cundinamarca, Colombia