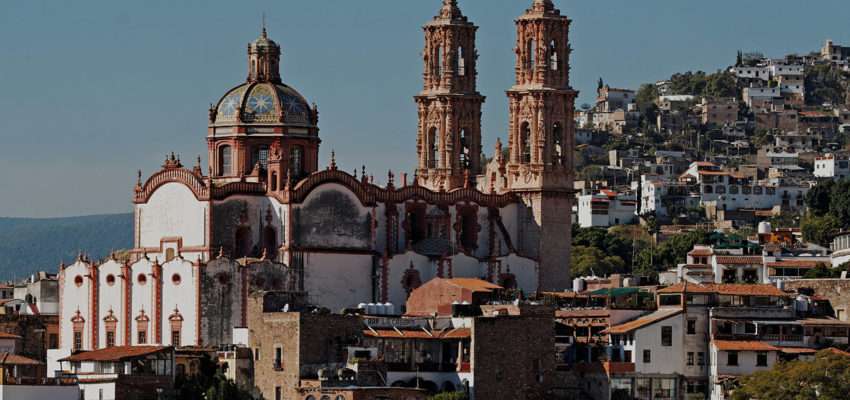 Black Mountain Solutions offer comprehensive security services throughout Mexico including;
Mexico, Central America located below the United States despite its high activity in tourism is considered today to have 5 principal cities listed in the 50 most dangerous cities in the world as reported by Business Insider. With tourism being a major contributor to Mexico's GDP, international travelers can still face dangers as in any other typical Latin American city.
Mexico City D.F even though employs strict gun control law often reports a high rate of armed robberies, assault, kidnappings, and other common street crimes and often international travellers are targeted due to the perception of being wealthy.
Another risk faced in Mexico City is civil unrest. Most demonstrations are intended to be peaceful however can escalate into violence. Demonstrators frequently block city streets, major highways, or take control of government toll roads on major highways and may demand unofficial tolls from travellers. Recently, groups associated with teachers' unions and those protesting recent alleged human rights violations in the state of Guerrero have used checkpoints as a way of raising money for their causes.
An influential factor contributing to the high crime rate across Mexico today is it being primary location for the smuggling of narcotics such as cocaine, marijuana and heroin between Latin America and the United States. This has also led to corruption within Mexico's the Federal Representative Republic. Mexico is home to the hemisphere's largest, most sophisticated and violent organised criminal groups and these organisations have drawn from Mexico's long history of smuggling and its close proximity to the United States. Drug trafficking and organised crime are a major source of violent crime in Mexico. Many parts and outer lying regions of Mexico suffer from gang-related violence, often in fighting between gangs, cartels or with Government agencies.
Kidnapping being a major concern in Mexico, according to sources there was a prominent increase in kidnappings in 2019 (January-October) with a figure of 1700 being reported in that time frame equating to 5 per day, a 38% increase from the previous year.
On Mexican roads and highways, criminal gangs have been known to erect unauthorised vehicular checkpoints and use government uniforms to stop passing road users in an attempt to commit robbery. Travelling between cities by road can present a high risk, as evident from the reported incident of nine members of a Mormon family murdered in November 2019 whilst traveling by road in the Northern Mexican state Sinoloa. Black Mountain Solutions recommends that all outer-city movements should be planned in advance, individually assessed for risk and actualized with a robust Journey Management plan.
Journey Management Services & Executive Protection Mexico
Black Mountain Solutions can assist any Enterprise's most important assets (being staff) transiting in and around Mexico City and other principal cities by providing a Low Profile vehicle & Security trained driver with a sound working knowledge of the local area and its risks & threats. A low profile vehicle being a vehicle that blends in with the local traffic and other road users, bears no markings or logos and has tinted windows to obscure the contents of inside the vehicle. All vehicles are GPS tracked and monitored by staff in a 24/7 operations room in Mexico City. All staff is ex-military/police and is diligently background checked.
BMS continues to provide security and transportation services on a daily basis within the following areas:
Mexico City
Cancun
Playa del Carmen
Monterrey
Los Cabos
Guadalajara
Merida
Black Mountain Solutions Ltd
Capital Tower, Calle 100 No 7-33, Torre 1 Piso. 14, Bogota, Cundinamarca, Colombia