Security Services Puerto Rico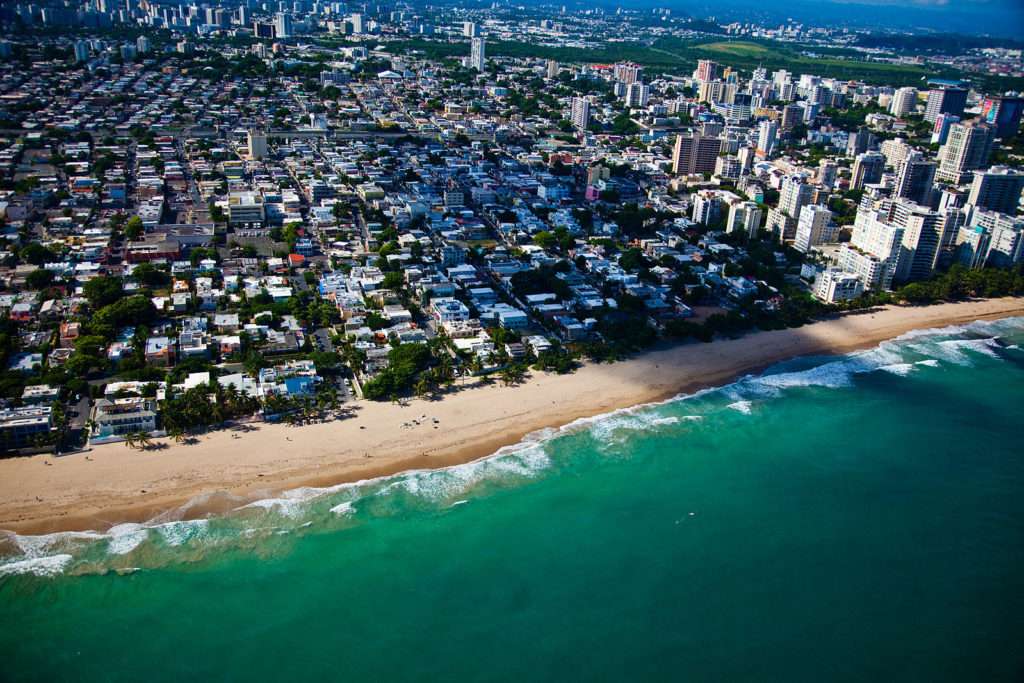 Black mountain solutions are able to offer full security services throughout Puerto Rico including;
Security Services Puerto Rico
Puerto Rico a U.S territory to this day remains a popular destination to both international travelers and U.S citizens. Despite its rich history, attractive shorelines and Spanish Colonial forts and old city, San Juan still presents a risk to travelers such as common street crime.
Due to its location in the Caribbean the territory is susceptible to hurricanes and other natural disasters as was evident in 2017 when Maria, a category 5 hurricane battered the island causing the destruction of thousands of homes, private and public property. A study from an independent source revealed that an estimated 3000+ deaths were a result from the hurricane.
What has all this to do with Security? Everything, in large natural disasters such as Hurricanes in most cases the cities and country's infrastructure is affected, such as power and electricity. This alone causes blackouts in which criminals take advantage of the situation to loot and execute other such crimes. The latter is often met with less resistance from local authorities due to their overstretched manpower and resources being used in other areas of the region managing other situations as a result of the crisis.
During major events and periods of crisis's basic amenities and consumables often become scarce. The three components of theft include opportunity, means and motive. In this case in Puerto Rico for example, opportunity would derive from decreased presence of security on the streets, and means from the decreased lighting at night due to blackouts. Ultimately motive would evolve from peoples desperation through lack of consumables and curtailed accessibility to amenities.
During the aftermath of Hurricane Maria, Black Mountain Solutions (BMS) provided its clients with consumables and other desired items through the coordination of Journey Management and other transport services in which desired commodities were delivered by BMS dedicated drivers to customers place of shelter.
As in all crisis and major events that could affect regions in an adverse manner, organizations should have a robust Emergency Management or Crisis Management plan in place to reduce the impact from an operational perspective, to support Business Continuity, and to protect its critical assets such as staff, property and information.
During the 2017 disaster, Black Mountain sent its senior staff & directors to Puerto Rico to support multiple stakeholders in crisis management, operational support and to provide Executive Protection to stakeholders involved in the recovery relief operations to the island such as communication and electricity engineers.
Black Mountain Solutions Ltd
Capital Tower, Calle 100 No 7-33, Torre 1 Piso. 14, Bogota, Cundinamarca, Colombia