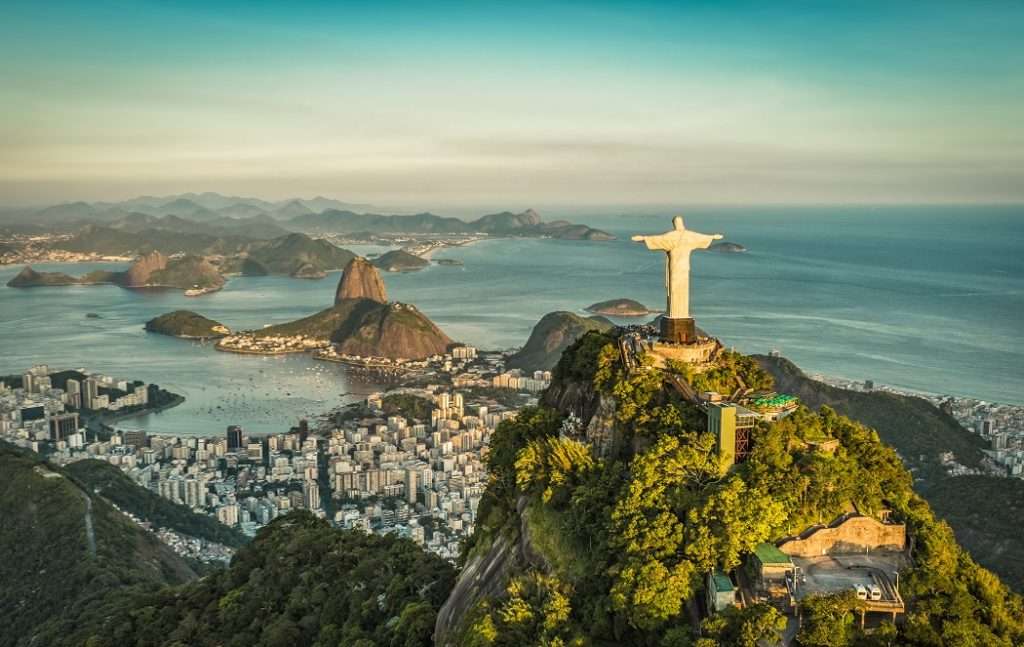 Black mountain solutions are able to offer full security services throughout Brazil including;
The general travel safety advice for Brazil is to exercise increased caution due to high crime levels, particularly in major cities and be aware of the current health and safety requirements when visiting, to remain vigilant and report anything of suspicious nature. Health wise there are some on-going concerns with Brazil suffering a major Yellow Fever outbreak, see our Immunisations section for further details.
You should be particularly cautious during the Carnival period, as crime tend to be on the rise at this period.
On the 16th of February 2018, President Temer signed an emergency decree to order the army to take over policing duties in Rio de Janeiro to fight and defeat organised crime and gangs.
On the 11th of November 2017, it was reported that members of the Mercedes AMG Petronas F1 Team were robbed at gunpoint in Sao Paulo, where the team is preparing the Brazilian Grand Prix, to be held on the 12th of November. Shots were said to have been fired but none injured.
The main security problem in Brazil is the high level of violent gun and knife crime across the country. Bag-snatching, car-jacking and kidnappings are quite common place in many areas of the country. Virtual no-go areas exist including the "Favelas", very poor shanty-towns that exist in all major cities.
Travellers should take great care when drawing cash from ATM machines as credit card fraud is common place. There have been a number of violent robberies targeting people who have just made withdrawals so do not withdraw large amounts of money if at all possible. Furthermore, tourists have been targeted, kidnapped and demanded to withdraw money from a cash point. Most recently, a Kiwi Olympic athlete was kidnapped and forced to withdraw over £500 from two separate cashpoints before being released. Extra caution is advised.
Travellers should take care and be aware of their surroundings at all times. Brazil has one of the highest road mortalities in the world and is thought to be a combination of poor road conditions and erratic driving. It is paramount that you drive carefully and do not expect other road users to follow regulations.
Demonstrations regularly take place across the country and can turn violent between the police and protesters, so avoid crowded areas where people gather together to protest.
Industrial disputes and strikes may affect public transport and this can take place at short notice causing disruption. Bear this in mind when travelling, particularly through the cities. Care should be taken during busy periods as public transport is often targeted by petty thieves and pick-pockets.
The number of incidents of deaths on the roads in Brazil is quite high, up to 40,000 deaths per year (compared to around 2000 in the UK). The road infrastructure and standard of driving is very poor throughout the country and worse in rural areas. If you are planning on driving in the country, you should take extreme care behind the wheel.
Black Mountain Solutions can mitigate such risks as listed above by providing security services within the following cities and surrounding areas:
Sao Paulo
Basilia
Rio de Janeiro
Foz do Iguaçu – Iguazu
Bahia
Santa Catarina
Rio Grande do Sul
Black Mountain Solutions Ltd
Capital Tower, Calle 100 No 7-33, Torre 1 Piso. 14, Bogota, Cundinamarca, Colombia