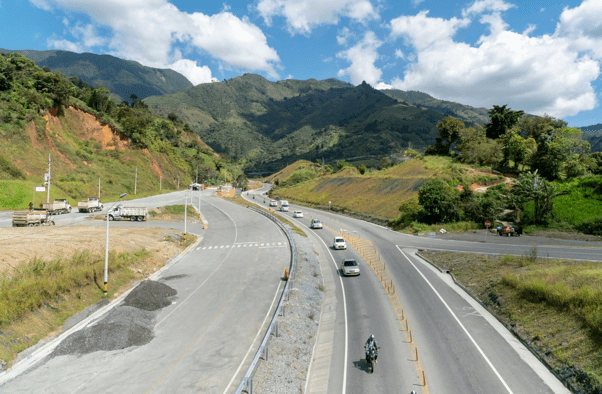 Black Mountain Solutions (BMS) has supported its clients in Latin America with Secure Transportation for almost a decade. With an organizations critical asset (staff) being most vulnerable moving from A to B, BMS understands the requirement to reduce risks that staff may face on road.
Black Mountain Solutions can provide:
Bilingual (English speaking) Drivers
Airport/Hotel Transfers
Armored Vehicles
VIP/Executive Protection Agents
Vehicles Minivans/SUVs/Sedans
Threats can be both man made such as opportunistic crime, terrorism or natural such a flooding.
Black Mountain's driver adopt a Defensive Driving approach which reduces the likelihood of becoming involved in an incident on the road. The techniques adopted both from a Safety and Security perspective can significantly reduce risks. An example of this may be that the driver looks all doors and windows remain closed to prevent outsiders entering the vehicle to rob passengers' belongings. Another approach may be that the driver leaves sufficient room around the vehicle whilst static in traffic to allow manoeuvrability if confronted by a crowd of protesters.  
BMS drivers are vetted and adhere to Black Mountain Code of Conduct ensuring the upmost professionalism and etiquette.  Black Mountain's expatriate management has personally worked with most of its drivers first-hand for taskings with clients to ensure expectations can be met.
Each client movement is complemented with a Journey Management Plan with specific instructions for the driver to follow during trips. This allows both the drivers and clients to understand primary and alternative routes to use in case of a threat, and safe havens to hibernate in case of heightened risk within the area. The plan also emphasizing actions to take for the drivers in the event of an incident or emergency with each action overseen by Black Mountain Solutions expatriate in-country management.
Black Mountain is currently partnered with a Global location monitoring platform that allows our 24/7 Operations room to track clients movements allowing immediate support in the event of an emergency.
Black Mountain Solutions Ltd
Capital Tower, Calle 100 No 7-33, Torre 1 Piso. 14, Bogota, Cundinamarca, Colombia