Security Services Costa Rica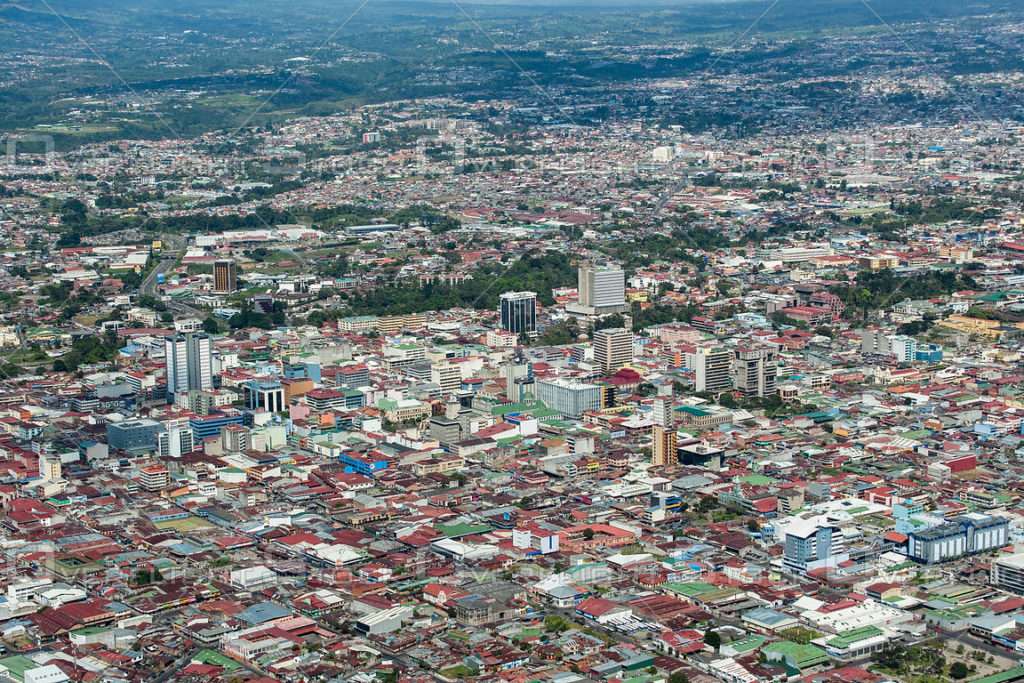 Black Mountain Solutions offer comprehensive security services throughout Costa Rica including;
Security Services Costa Rica
Costa Rica is located in the western hemisphere between Panama and Nicaragua complemented with both Pacific and Atlantic coastlines. Costa Rica with impressive beachlines attracts International tourists from all corners of the world. 
Costa Rica is considered to have one of the lowest crime rates within Latin America however as in all developing countries, International travellers are perceived to be wealthy and this alone brings its own risks. Petty crime is the most common risk faced by foreigners and International travellers should adopt a sound security awareness and remain vigilant of their surroundings. International travellers can succumb to crimes such as fraud, robbery and theft. 
As one United Nationals agency quoted, crime and murder rate has been on the rise since 2015. This was evident in 2018 when the country's record in reported homicides had increased to record high to 11.7 per 100,000 however the latter is believed to be mostly gang related. Costa Rica being a key transit point for the drug trade violence has escalated due to rivalling gangs competing for domination of the domestic drug markets and industry. 
Often being in the wrong place at the wrong time could have an adverse impact on the safety of visitors or the local population. As with all large enterprises, the protection and safeguarding of their most critical asset "People" is paramount and in most cases their security functions adopt a robust Journey Management Plan for their executive and staff traveling to such regions. 
Black Mountain can support such organizations and reduce risks faced to travellers with the use of a Security Trained Driver bearing the local knowledge of risks faced to international staff and by adopting security services & safety protocols established by Black Mountain Senior Management. 
Black Mountain Solutions can mitigate such risks as listed above by providing security services within the following cities and surrounding areas:
Sao Paulo
Basilia
Rio de Janeiro
Foz do Iguaçu – Iguazu
Bahia
Santa Catarina
Rio Grande do Sul
Black Mountain Solutions Ltd
Capital Tower, Calle 100 No 7-33, Torre 1 Piso. 14, Bogota, Cundinamarca, Colombia