Security Services Honduras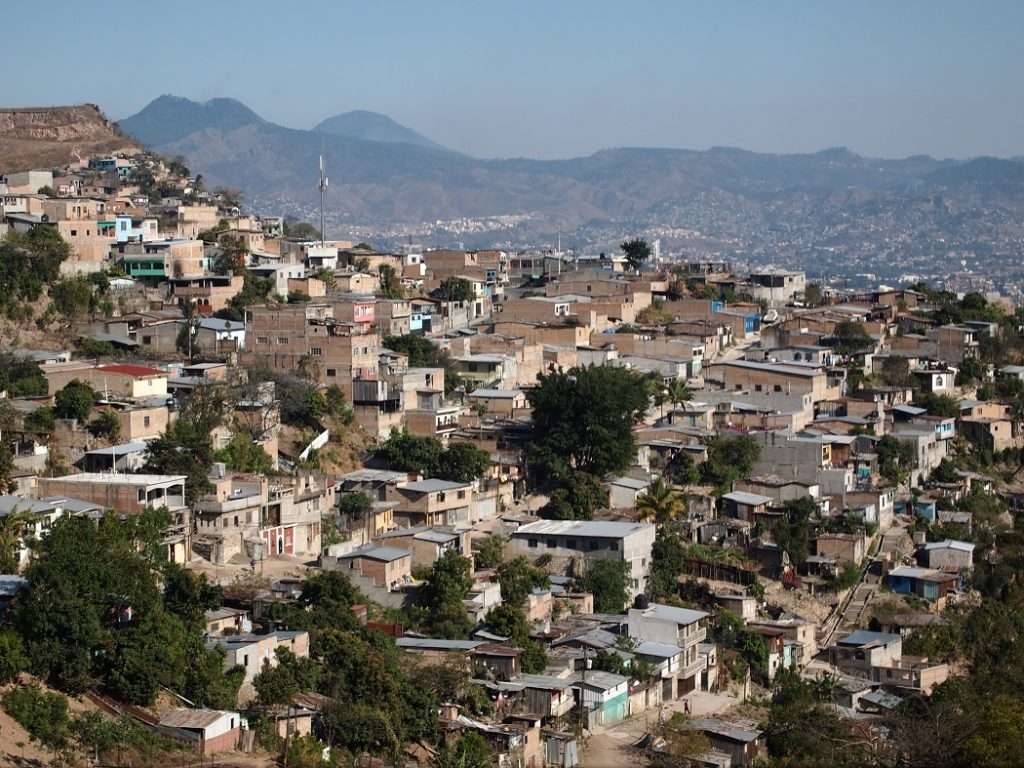 When visiting Honduras, business travelers are warned that there is a high degree of crime and violence across the country and you should exercise the upmost degree of caution throughout your stay. By using our Security Services Honduras you can significantly reduce the risk of opportunistic crime to staff.
Security Services Honduras
Black mountain solutions are able to offer full security services throughout Honduras including;
As in all major Latin American cities, Tegucigalpa, San Pedro Sula and their surrounding areas remain hotspots for common street crime and violent criminal activities such as muggings and car jackings. According to OSAC, there have been 60 U.S murder citizens since 2010.
Petty crimes such as theft and pickpocketing are common in many cities and tourist areas including the popular Bay Islands. You should remain alert at all times, particularly at bus stations, tourist sites, on public transport and isolated beaches. Do not display signs of your wealth and keep any valuables safe in your hotel.
In terms of Homicides, Honduras was reported as having a homicide rate of 44.7 per 100,000 in 2019 which equates to 13 murders daily. The latter can also be contributed by Honduras being a key drug trafficking route between the Americas and the U.S which often is disputed by rival gangs in competition.
Image above: Year 2019; January to December – statistics: Honduran National Police
Demonstrations can spontaneously occur in Honduras, often with little or no warning. For the most part these are planned as peaceful anti-government demonstrations however it does not take much for them to turn violent. These protests can often be cause to the allegations of drug trafficking and bribery with the current Honduran President's brother. Fuel was also added to the fire when U.S prosecutors announced drug trafficking charges against a former Chief of Honduran National Police. You should avoid any large gatherings and monitor the local news to check which areas are safe to visit.
A combination of poor road conditions, traffic and general crime levels makes driving in Honduras extremely dangerous. When driving along rural or isolated roads, ensure that you have planned your route and remain a situational awareness to the roads and the threat of carjacking and armed robberies. The roads are poorly maintained, poorly lit and lack of markings. Alongside this, other hazards such as pedestrians or other road users in the road means that you should drive defensively, avoid inter-city transit and most importantly it is advised that you do not drive during dark hours. According to statistics there were over 1,500 fatal Road Traffic Incidents across Honduras in 2019. During Honduras' wet season, flooding and landslides can cause bridges to collapse and damage infrastructure.
Journey Management & Executive Protection Honduras
Due to the crime rate, poor road conditions and absence of compliance to road regulations, public transport is not recommended as drivers can be erratic which frequently causes crashes. Crime such as robbery is also common on buses too.
Black Mountain recommends international business travelers use a reputable security company with vetted, trusted security trained drivers. Depending on the client risk appetite, travelers' profile & agenda, its should also be considered that the traveler be accompanied by a Close Protection Officer or also known as Executive Protection Agent.
Black Mountain Solutions has capability of providing experienced security teams within both principal cities San Pedro Sula, Tegucigalpa and their surrounding areas.
Black Mountain Solutions Ltd
Capital Tower, Calle 100 No 7-33, Torre 1 Piso. 14, Bogota, Cundinamarca, Colombia