Black Mountain Solutions recently travelled to Rio de Janeiro (Brazil) to provide its drivers with security training for an upcoming multinational project in Brazil.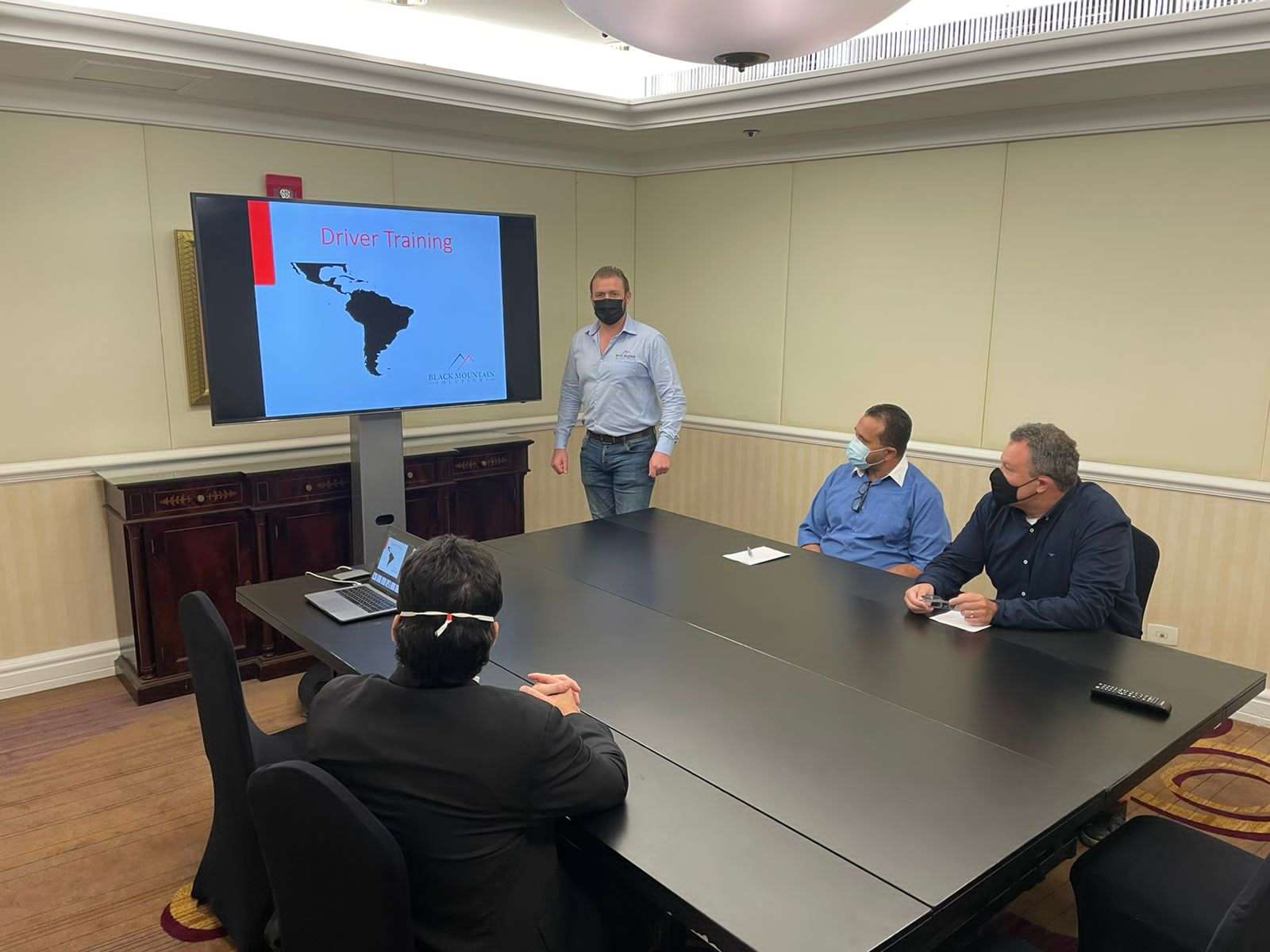 As in most large metropolitan Latin American cities the region has seen a change in the criminal landscape with crimes becoming more brazen and opportunistic. Supporting a project in a remote area with international travellers that are unfamiliar with the environment, culture & customs, and with little knowledge of the local language presents its own challenges.
Black Mountain expatriate instructors, have 15 years plus experience providing executive driving, VIP protection and secure transportation services for a multitude of clients across the globe. These assignments have included security details for UK embassy staff in high-risk locations such as Iraq & Afghanistan. Within Latin America & Caribbean, examples of security driving services include Puerto Rico 2017; during the aftermath of Hurricane Maria in 2017 when they were tasked to transport engineer field teams across the country during periods of heightened crime and social unrest with the fallout from a natural disaster. Other taskings have included personal driving services for HNWI's visiting the region on business visits in which Black Mountain was tasked to provide all EXPAT teams.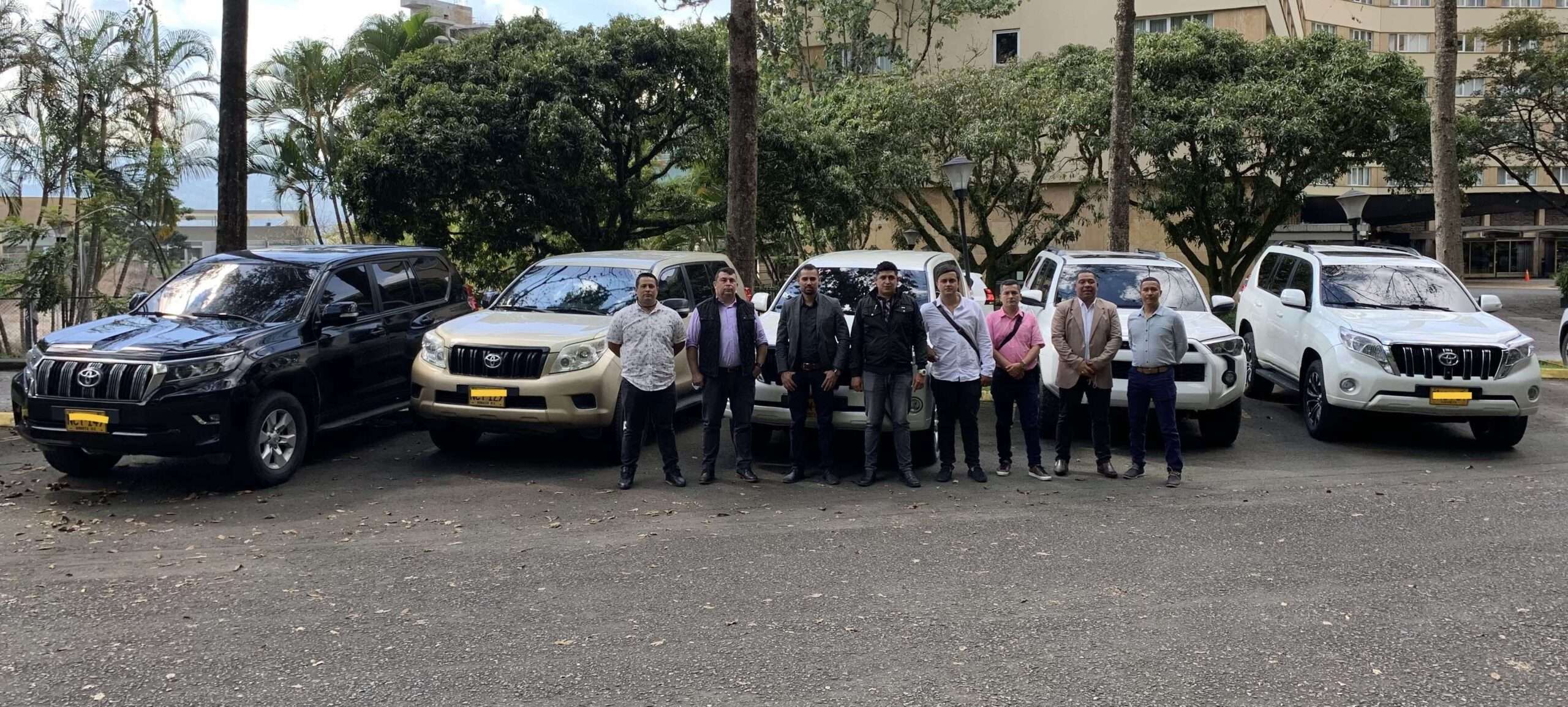 In recent support of a potential project in Brazil, Black Mountain provided the following training to its local national English-speaking drivers in Brazil:
Below lists only several examples of subjects covered in the training and should not be used as a guide for a comprehensive and complete driver training program.
Risks/threats faced by passengers (international business travellers)
International staff are often perceived to be more wealthy and may be more vulnerable to crime when visiting Brazil. Criminals exploit their vulnerability of not knowing the local language, security situation and their surroundings. By the drivers being able to identify the threats to their passengers aids them in adopting measures to reduce the risks.
Impact on security situation from COVID-19
Not only in Brazil, but across the region there has been an evident impact on the economy from the pandemic. Increased unemployment and immigration are also factors. This has changed the criminal landscape and can cause people to seek alternative means for their economic gains. Criminal tactics have evolved, and crimes have become more brazen.
Risk reduction techniques
By drivers employing measures to reduce the likelihood of their passengers being targeted during the criminal planning cycle can significantly reduce the likelihood of their passenger's becoming victim of a violent crime. Simple measures can include keeping a low profile such as removing valuable items inside the vehicle from view of window washers at traffic lights.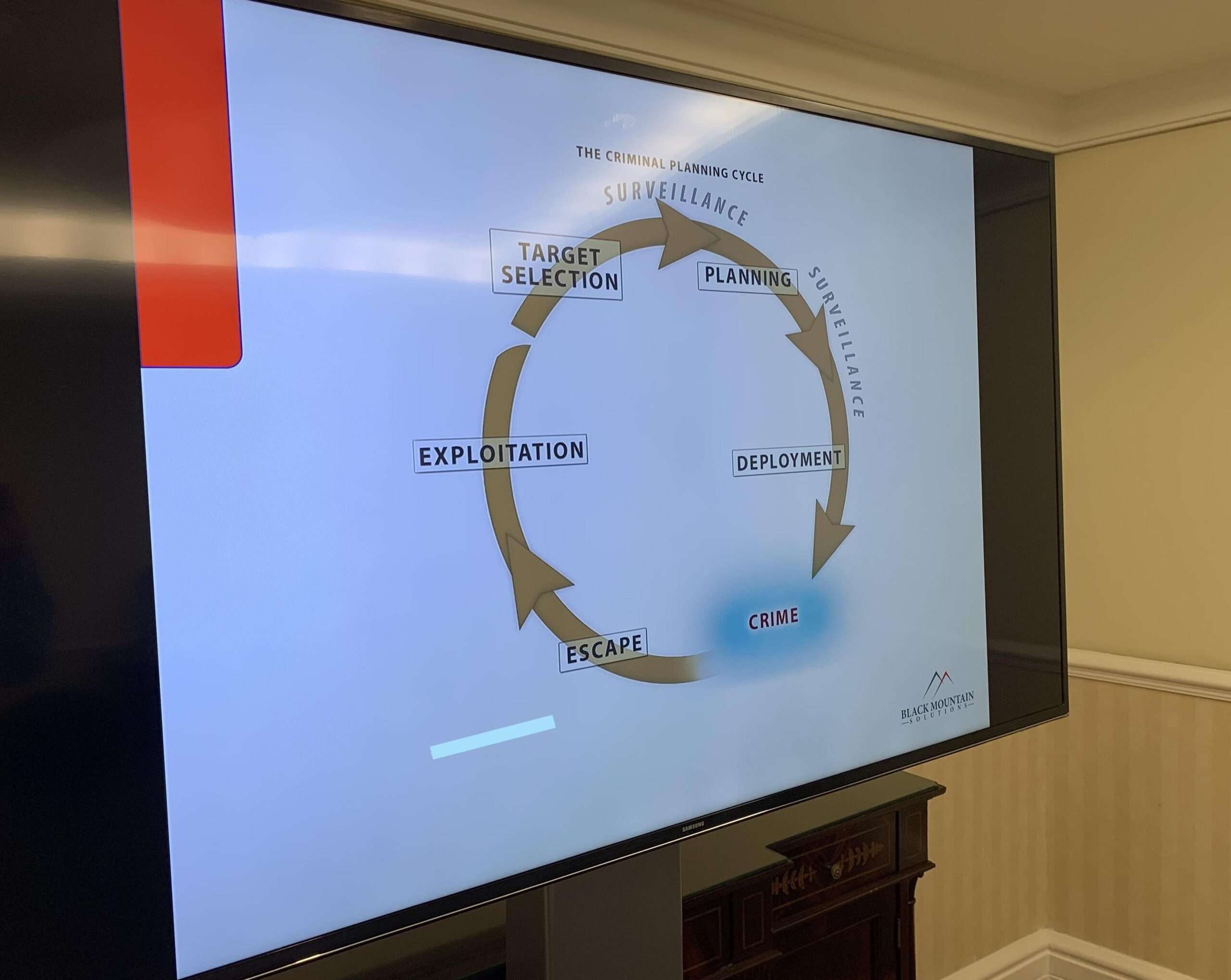 Adopting a Defensive Driving approach
Defensive driving enables drivers to anticipate developing situations and hazards. By the drivers adopting such an approach and having a sound awareness of their surrounding can significantly reduce the risk of becoming victim of crime. Examples of this may be to leave sufficient space around the vehicle at traffic lights or other choke points, or by positioning the vehicle in the lane closest to access roads allowing an escape route.
Code of Ethics
How drivers act and portray themselves in front of a client can reflect either positively or negatively on a company and its reputation. Drivers at times also represent the interests of the client and if a driver fails to meet standards such as arriving late to pick up this may have a negative impact on the client's business agenda. Or if the vehicle or driver is not clean and presentable this may negatively impact the client's image.
Journey Management Procedures
Are fundamental for reducing transportation related risks and preparing for the upcoming tasking is an important aspect of secure transportation and VIP protection. Amongst many other aspects, ensuring the driver has his vehicle serviceable for the task ahead by using a predetermined checklist and having a communications plan for reporting in place allows passage of information between the driver and monitoring operations centre.
Emergency Response Procedures
As a component of the Journey Management Procedures these will include response procedures and how the driver should react in the event of an incident, who to inform and how, and with pre-determined routes and locations to drive to in the event of an emergency such as safe havens.
Driver Manual
All procedures, standards and guidelines are presented to the driver in a driver manual format in which they read, sign, and acknowledge. The manual can then be referred to on a daily basis and used for continuous training.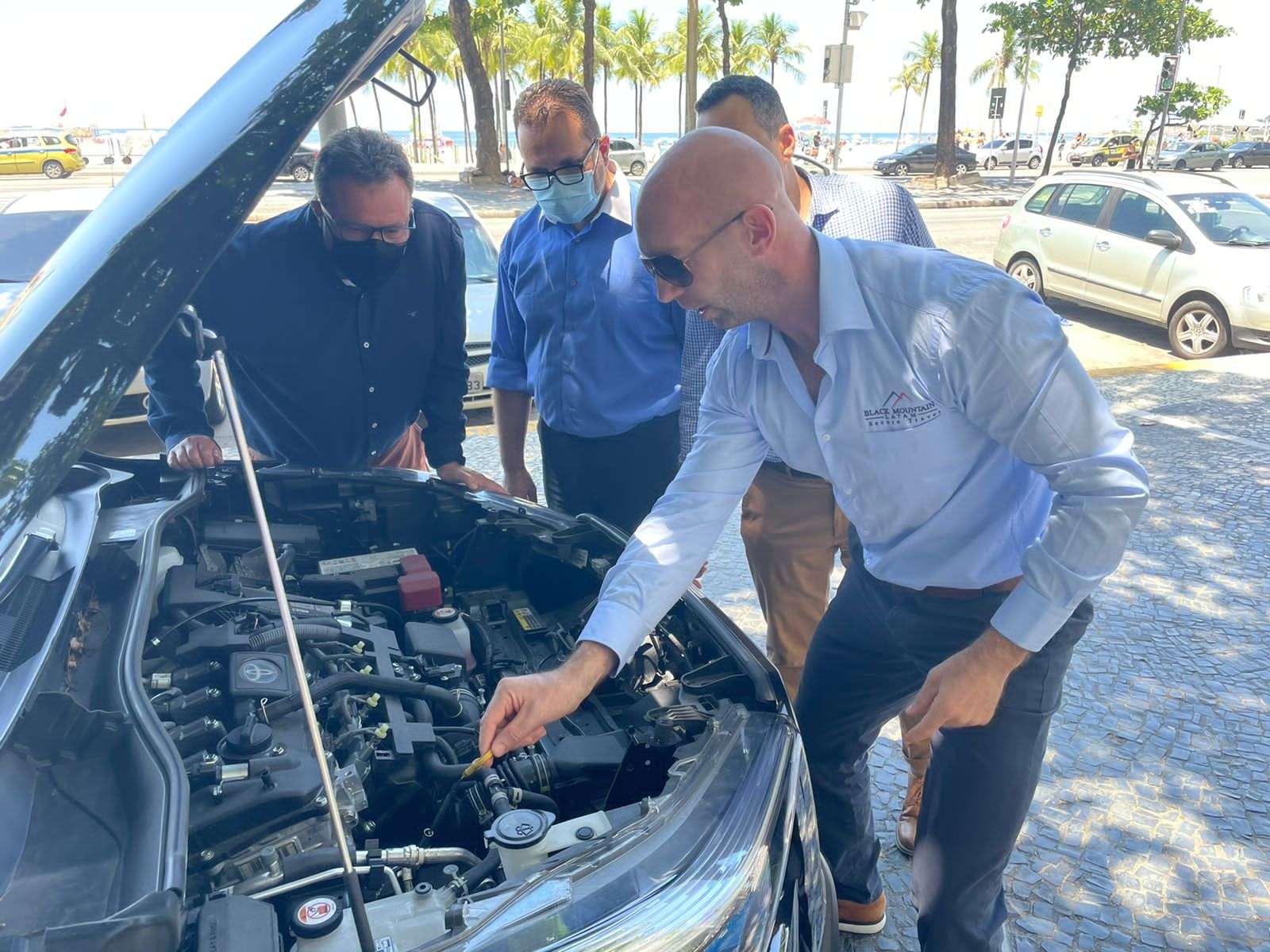 Contact Black Mountain Contact Us for more info on driver training or how we can support organisation with training programs Training